BOOK A SERVICE IN JUST FEW CLICKS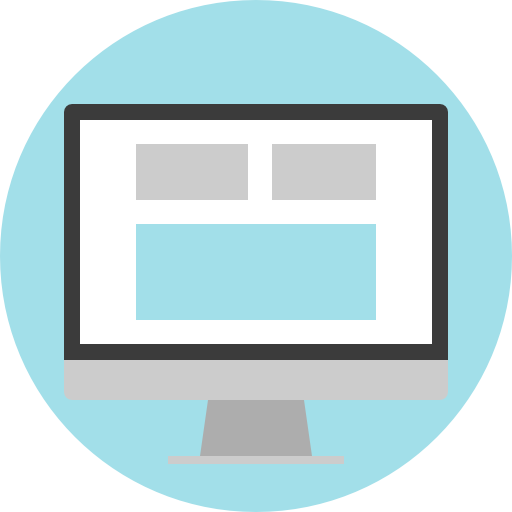 1. FREE QUOTE
No need to call around, drive back and forth, or wait at the shop. Just submit a request for a FREE (no obligation) QUOTE. Here to make things easy for ya!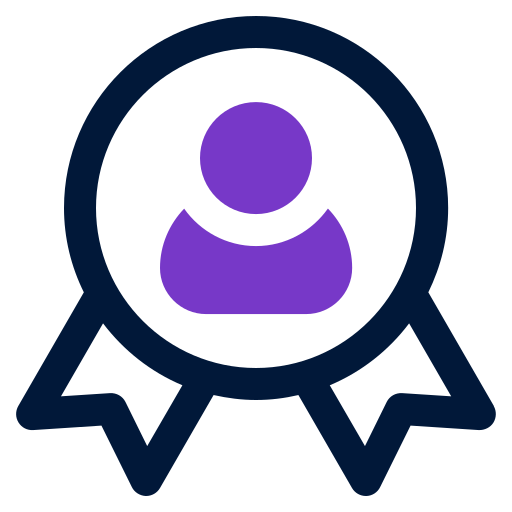 2. EXPERT ADVICE
We'll work on the estimate, help you navigate the repair, work with all insurance companies, or call to give you advice - regardless of where you end up taking the car.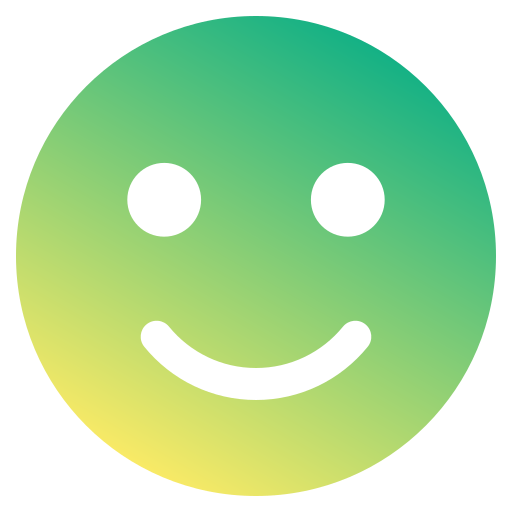 3. GET IT DONE
Ask us questions, shop around, and if you decide to proceed we'll pick up your car and get the repair done with the highest quality and fastest turnaround in Chicago.